Melting Top:
a seating experience
Xilografia is proud to present the prototype of the Melting Top seat, entirely engineered and presented at HOMI 2019. Designed by Elisa De Berti, the project is the winner of the Design Contest Expo Dubai 2020 – Design for Human Connection.





We make the extraordinary happen
We shape art and creativity into fittings thanks to a harmonic combination of experience, inspiration and innovation.
Play Video
A quality partner
Xilografia is your sole partner in every step of the project:
from design to engineering, from production to installation
Xilografia is sole partner in supporting our Clients in every step of the project: from creativity to technical engineering, from construction to warehousing of materials.
We can be Co-Partners too, offering a professional advice for the management of any project. This flexibility makes Xilografia a strategic partner.
Xilografia unifies the solidity and the tradition of its history and the innovation of its future.
Our presence in the market for over forty years and our constant research for innovative solutions allow Xilografia to pursue excellence in a constant exchange between passion and tradition.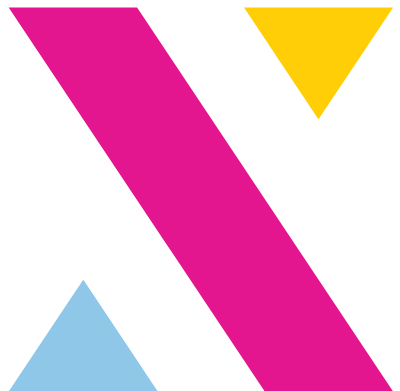 A proven and consolidated quality
Our international business co-operations with premium brands in Italy and worldwide prove that the experience and the flexibility of Xilografia are essential elements to consolidate the relation with our Clients. Creativity, Innovation and Professionalism are the milestones of the success of Xilografia.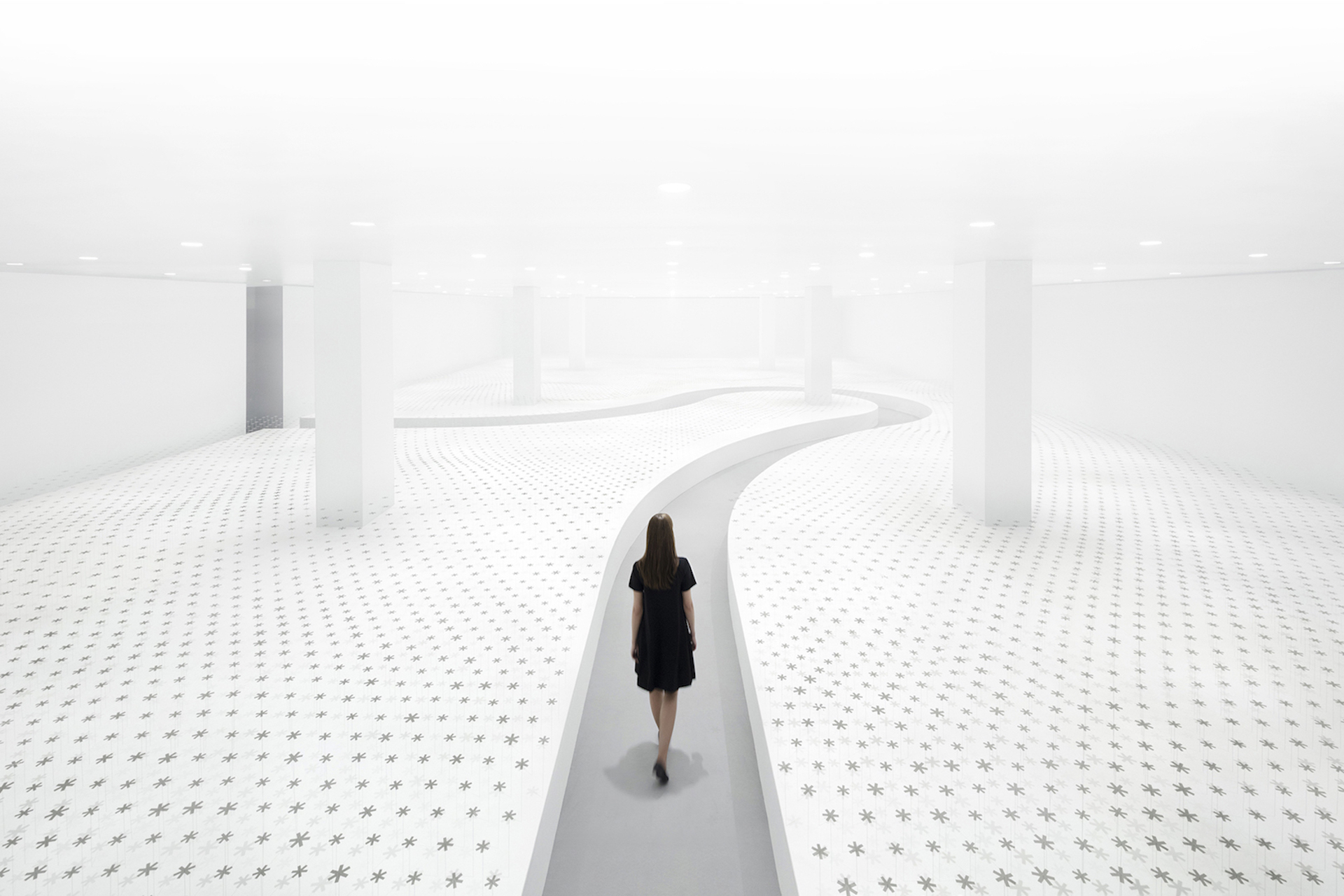 Furniture for shops,
showrooms and shop windows.
Outstanding Partner to transform ideas and emotions into fittings, Xilografia offers innovative solutions to decorate the spaces with care, paying close attention to details and providing the most effective solutions. For the decoration of shops, offices, showrooms and shop windows, Xilografia can co-ordinate its work schedule with the activities of the other parties involved, always meeting the deadline.
Production
In its workshop of more than 11.000 sqm. based in Bistagno, Xilografia uses technological machines for the manufacturing of several kind of materials. Tested systems conceived to comply with the environmental, safety and quality standards. Traditional and CNC machines for wood and ironwork, large-size pressurized painting cabins and drying cabins allowing perfect results and speed of execution.
Exhibition stands
from the Automotive to Fashion
Xilografia offers its Clients state-of -the-art exhibition stands and installations cooperating with national and international companies to always deliver the best results. Behind the achievement of our success are the dedication and the enthusiasm of our professional and skilled team.